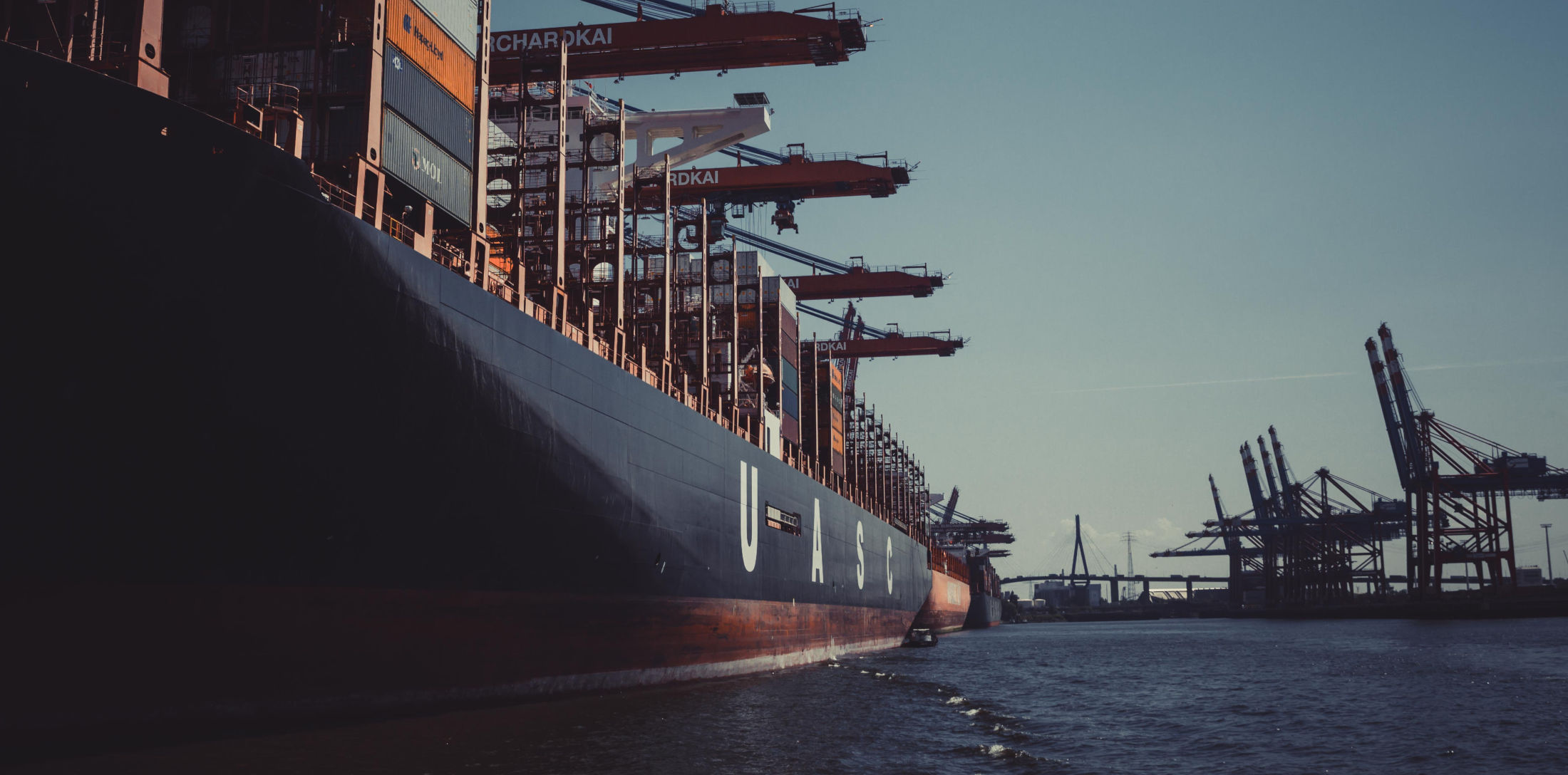 MOVE
---
Membership of Value Engagement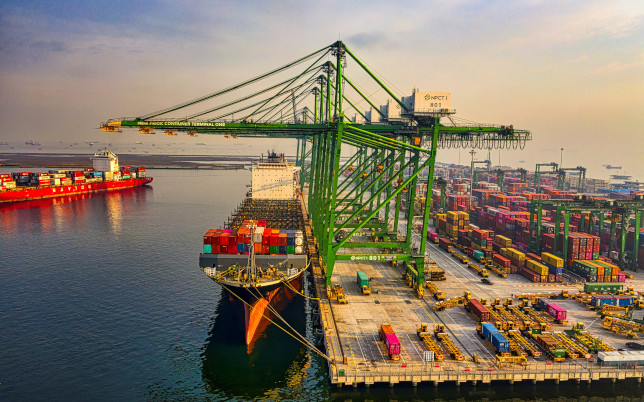 Genesis
The Indian Logistics Sector comprising of a wide array of services including transportation, storage, distribution and integrated allied services, employs about 22 million people, valued $160 Billion and contributes to about 14.4% of the National GDP. The Logistics Performance Index ranked Indian logistics in the 44 rank among 160 countries. Being fragmented and unorganized, the sector faces multiple and complex challenges including high costs of operations, low margins, shortage of skilled human power, infrastructure bottlenecks and cost implications in delivering on time and in desired conditions. Despite these hurdles, the sector is poised for accelerated growth led by increased need in transport infrastructure, e-commerce penetration, GST implementation and other government initiatives.
MOVE – Membership of Value Engagement
CII Institute of Logistics initiated MOVE -Membership of Value Engagement Programme to integrate and facilitate a mechanism between service providers, user sector and Supply chain fraternity to come together by fostering professionalism, competitiveness and promoting global connectivity through membership.
Types of Membership
---
Founding Membership
Annual Membership
Deliverables for Founding & Annual Members
Enhancing Competitiveness of Indian Logistics & Supply Chain Industry:
Active role in Advocacy team to achieve Indian Logistics Movement goals
EstablishingLogistics Forums*
Identify sector/location specific challenges and region requirements vs solutions
Share inputs in research and papers
Branding: Through Information Dissemination:
Members company achievements show casing in the Half yearly e-Magazine – "IL Tweets"
Free Business Innovative concepts promotion in monthly CII IL Newsletter
Opportunity to participate in Business Journey – A series for "Influential leadership"
Knowledge Resource Centre:
Access to Sectoral Reports/Research Papers
Conference papers/Publications on major Industry developments
Proceedings of Business Conferences
Networking opportunities:
Social Media connect – LinkedIn, Facebook
EstablishingLogistics Forums*
Networking-online – Monthly Membership Meet
Special benefits:
Concessional pricing on CII IL select services*
Participation in Sector specific Roundtables and Conferences
To participate in Skill India Movement
Free entry for SCALE award Celebration
24hours/4days of Logistics/SCM sessions in a year free
Additional benefits for Founding Members:
Logo display of Founding Members in CII IL website
Logo display in CII IL Events
Founding Member Plaque
Benefits to the Members from Academic
Entry in Monthly Membership Meet-2 persons from Each Institution
Entry in to Online Conferences of CII Institute of Logistics-6 Conferences in a Year
Explore Partnership opportunities on Skill Projects
Access to CII IL Online Resource Centre
Concessional Pricing on Customised education programmes
Online Interview with VC/Chairman – Display in IL Website for 6 Months duration
Logo display in IL Education web page for 1 year as MOVE – Academic Member
Membership fees
Category
Details
Amount
Founding Member
Founding Member for corporates
Founding Membership [Valid for 12 years]
Rs.5,00,000
Annual Members
Industry
Corporate Membership
Rs.30,000
Startups
Rs.10,000
Associations
Logistics & SCM Associations
Rs.5,000
Institution
College/ B-Schools / Universities
Rs.20,000
Skill Training Centers
Rs.10,000