Warehouse Kaizen Practitioner [International Certificate Programme]
Education
The Certified Warehouse Kaizen Practitioner programme is aimed at providing professionals working in distribution logistics domain with insights into "warehouse kaizen" practices to unlock hidden efficiency gains and productivity levels. The programme design, content and methodology is validated by Japanese experts.
Programme modules:
Warehouse operations overview
Warehouse Kaizen
Warehouse Kaizen workbook.
Highlights of the course:
Full course emanated through direct transfer of knowledge from Japanese industry to Indian Industry.
Excellent blend of Japanese and Indian good practices in logistics compiled from decades of experience by experts.
Blended learning format to accommodate work schedules.
The second batch of the "Certified Warehouse Kaizen Practitioners" training programme is scheduled to begin from 12 July 2021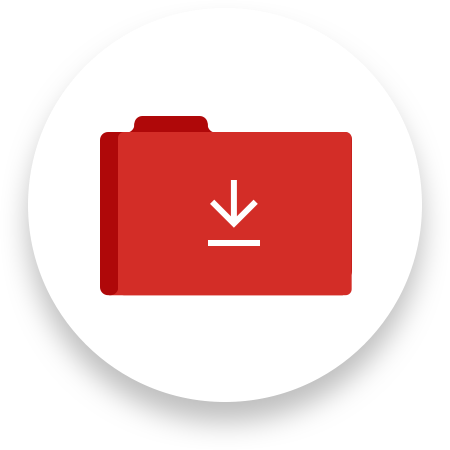 --->